Simple. Healthy. Scalable.
With a simple menu that stays ahead of consumer trends, streamlined operations for maximum profitability and an omni-channel approach to sales, we're designed to scale.
Own a WaBa Grill Franchise
Fast-growing rice bowl franchise is ready for a nationwide expansion
The rice bowl phenomenon is here to stay, and no brand does it better than WaBa Grill. With a simple, innovative menu that emphasizes health-conscious dishes, ethnic flavors, and high-quality ingredients, WaBa Grill has become a wildly popular brand on the West Coast.
Bolstered by three years of double-digit sales increases and a proven business model that focuses on profitability and boundless scalability, WaBa Grill is rapidly expanding into the rest of the nation. If you're looking for fast casual franchise opportunities that do not compete with traditional chicken, pizza, and burger concepts and want to serve a product that you can be proud of, WaBa Grill is the brand that's ready to grow with you.
Click Below for our Brand Story
Top Reasons to Own a WaBa Grill Franchise
Straightforward Operations
With a simple menu and kitchens designed for efficiency, productivity and light staffing, we've mastered the operation of the fast & fresh concept.
The bowl phenomenon is here to stay. A fresh-from-scratch kitchen serving healthy food sets apart from those typical burger, pizza or chicken QSR Franchises.
Franchise-Forward Opportunity
We're growing from within with a well-established Franchise Network (191 stores, 70+ Franchisees). You'll have access to support tools like our WaBa University, e-learning platforms and in-person training.
The Total Costs of Ownership Begin at
*According to our most recent Franchise Disclosure Document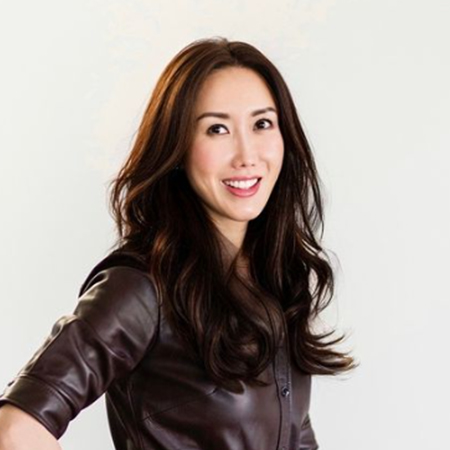 "We want to expand with the company and with the brand. With WaBa Grill, you're able to have that growth and we're excited to see the brand grow nationally."
Owner of 3 WaBa Grill franchise locations
"The numbers speak for themselves. Our sales have been phenomenal, but because our menu is simple, we can control our ongoing costs very effectively. This has made scaling up easy."
Owner of 19 WaBa Grill franchise locations
"With this business, because we do well, it gives me the opportunity to scale up. Like with any other good brand, the open territories are going to start filling up with WaBa Grills."
Owner of 10 WaBa Grill franchise locations
Request Franchise Information
Bottom Request Information
Want to learn more about opening your own franchise? Fill out this form to get started: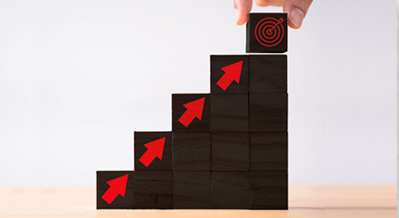 Leading healthy rice bowl franchise delivers impressive first quarter performance highlighted by strong sales and franchise growth WaBa Grill, one of the nation's leading healthy …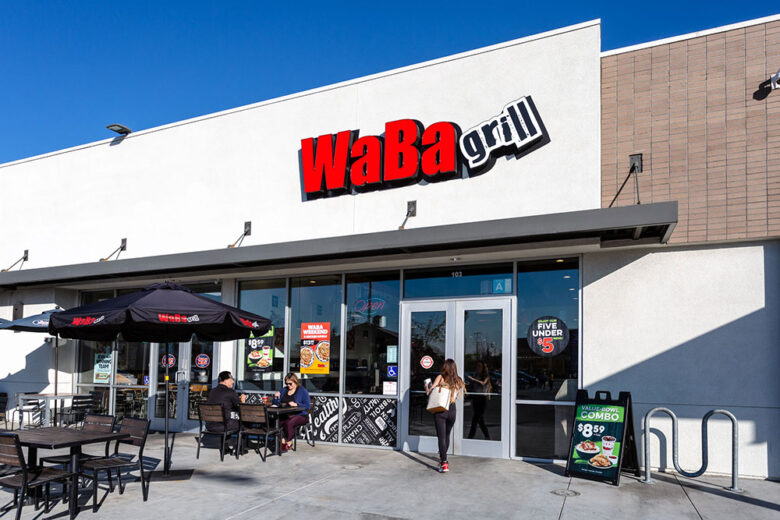 Fast-growing rice bowl franchise celebrates best ever year on record WaBa Grill, one of the nation's leading healthy rice bowl chains, announced that 2021 was …
Healthy rice bowl chain franchise to grow in new markets throughout Central California Anaheim Hills, CA  (RestaurantNews.com)  WaBa Grill, one of the nation's leading healthy …